Selling Your Home
Advertising your home in the local newspaper are times of the past. Today, everyone looks to Google for their next home. Sell your home using Google and Search Realty; The only brokerage in the world to be a trusted Google Partner!
Our 3 Step Selling Process:
Price It Right
Show agents and potential buyers you're serious about selling. Price your home competitively to attract more buyers.

Prep For Market
First impressions matter when selling your home. Small details such as light fixtures and professional photos go a long way.

Marketing Mania
97% of buyers start their search online. Our web presence is second to none. Utilizing the latest tools & tech to ensure maximum exposure.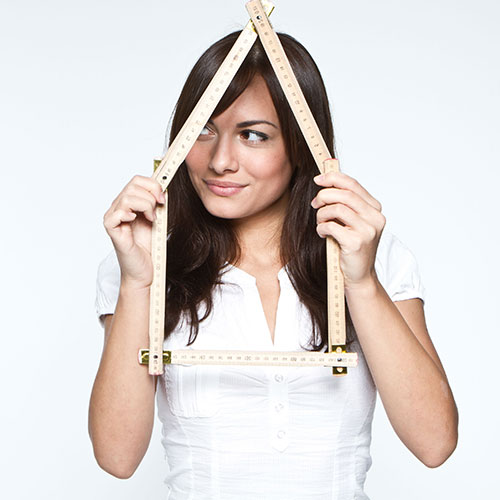 What's Included When You List With Me

Real Estate Portals & Classifieds
All Brokerage Websites & over 5000 affiliated real estate agent websites and classifieds.

Search Engines
Our network of websites rank high for the target keywords across all search engines.

Social Media
Our brand is very popular, with thousands of followers across top social networks (Top 10% on Linkedin).

Target Local Buyers
Reach the local audience, targeted to your postal code, who are "in-the-market" for real estate.

Google Digital Ads
Search and Display ads with features such as: Keyword tuning, Remarketing, Mobile & Video ads.

Proud Sponsor
We donate a proceed of every sale to support children's health!

Top 1% in Listing by Units, Canada wide.

23% of our listings SOLD at 100% of asking or over. The remaining 77% sold at 99% of asking price. IMS

Our homes SELL 19 days faster than the average agent of 37.1 DOM. IMS

Our homes SELL 2.12% higher than the average agent. (+$8,480 on $400K IMS)
Send me a message and I will get back to you within 24 hours.
For a faster response, please call me directly.
Search Realty Corp., Brokerage
Sterling Wong : Broker of Record
Address
50 Village Centre Pl. Suite 100
Mississauga, Ontario L4Z 1V9