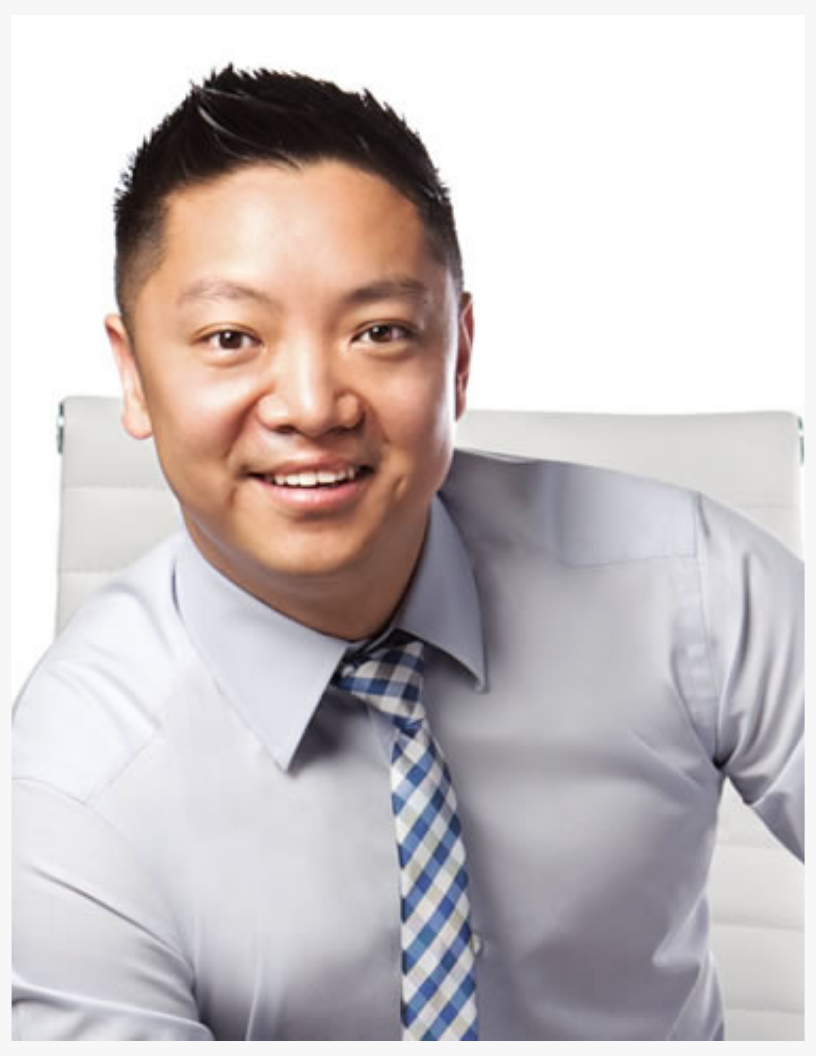 Sterling started his career in 2003 working at CitiFinancial helping clients with credit counseling, approving loans, underwriting mortgages and helped CitiFinancial with business development of the mortgage sector.
In 2005, Sterling decided to work as a Mortgage Broker with The Mortgage Centre. Two years after a successful run in the mortgage industry; Sterling felt that he was not fully satisfying his clients' real estate and mortgage needs and decided to get his real estate license and enroll with Re/Max Realty Specialists Inc. Brokerage in 2007.
In 2011, Sterling founded eSolds Inc. with a leading product labeled eCertificates® – filling a void in the resale housing market by certifying resale homes and condos to aid home sellers market their properties and to secure confidence for cautious home buyers. Sterling's vision is to have all resale home purchases conditional upon obtaining an eCertificate® via eSolds.ca
Send me a message and I will get back to you within 24 hours.
For a faster response, please call me directly.
Search Realty Corp., Brokerage
Sterling Wong : Broker of Record
Address
50 Village Centre Pl. Suite 100
Mississauga, Ontario L4Z 1V9