It is a proven fact; Finding a great real estate agent will save you thousands and make you thousands. All Search Realty agents are trained on money-saving tactics and investment fundamentals to serve the needs of today's Savvy Home Buyers.
Why Choose Me As Your Agent

No Cost, Obligation or Risk
Seller pays for services rendered. Ask about our guarantee

Access to Buyer Registry Service
Never lose out & avoid over-bidding, listings sent per minute.

Access to 100+ Banks/Lenders
Lowest rates & better deals than your bank.

Hand-Picked & Door Knocked
When inventory is low or by request.

SR Trained Professionals
Negotiate and look after your best interests.

SR Expert Advice
Every step of the way, even after you move in.

Specific: Two Homes For
The Price Of One
Identify your short and long term real estate goals.

Measurable: Annual CMA's
Annual Comparative Market Analysis reports to keep you on track.

Attainable: Via SMART Mortgage Financing
Access to over 100 banks and lenders means more attainable payment options.

Relevant: Align With Your Goals
We correlate your short and long-term goals accordingly with your reasons to buy.
Timeline: 3-5 Year Cycle
We make sure your goals are met while keeping a close eye on your timelines.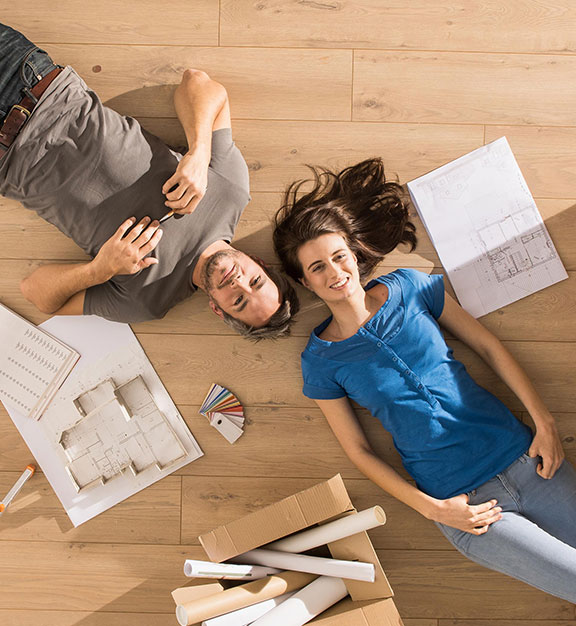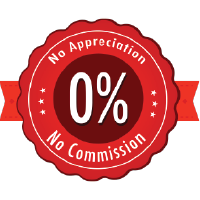 Appreciation Guaranteed
If the value of your home does not increase after 3-5 years, we will sell your home at 0% commission!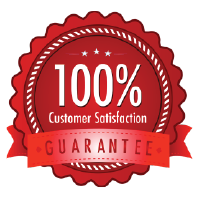 Satisfaction Guaranteed
If for any reason you're not happy with my services, we will rip up any agreements we have in place!
Send me a message and I will get back to you within 24 hours.
For a faster response, please call me directly.
Search Realty Corp., Brokerage
Sterling Wong : Broker of Record
Address
50 Village Centre Pl. Suite 100
Mississauga, Ontario L4Z 1V9